Intellectual Property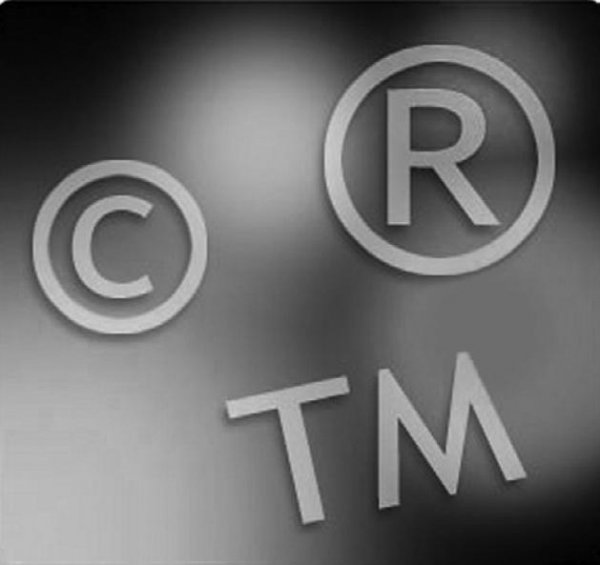 Protection of intellectual property is becoming more and more important matter on today's global market. Rightholder's interests should be properly protected both during transferring rights to trademark and know-how under franchising agreements and during independent expansion into the new markets. In first situation the most crucial is tailoring of a franchising agreement (stipulation of mutual rights and obligations of the parties, amount and process of royalty payment, liability measures, etc.); in the second situation - fighting counterfeiting by local producers and protection of intellectual rights registered abroad.
We advise our clients on all issues of Russian Intellectual Property Law:
- copyright;
- patents;
- know-how;
- trade marks;
- franchise agreements;
- registration of IP rights in Russia;
- protection of IP rights;
- recognition of IP rights registered abroad;
- IP disputes resolution.