Competition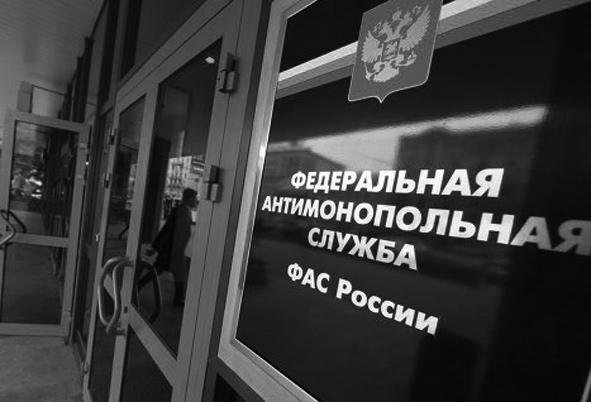 Fair competition is one of the foundations of market economy. That is why Russian law pays so much attention to struggling with detriments to competition: price collusions, co-ordinated actions, abuse of dominating position, as well as to the control over economic concentration (during acquisitions of shares and large-scale assets complexes, mergers and establishment of joint ventures). Antimonopoly law also regulates relations between heavy suppliers and their counterparties, retail chains and their suppliers. For that reason, it is so important for the management and business owners to be aware of requirements of Russian antimonopoly law while deciding on acquisition of business, creation of a joint venture or building up contractual relations with counterparties.
We advise our clients on the following issues of Russian competition law:
- unfair competition;
- trusts, vertical and horizontal agreements, co-ordinated actions;
- dominating position and economic concentration on the market;
- compliance of M&A transactions, restructuring and assets transactions with Russian competition law;
- determination and disclosure of group of entities (holdings);
- public procurement regulations;
- antimonopoly regulations to trade;
- liability for violation of antimonopoly legislation.