Real Estate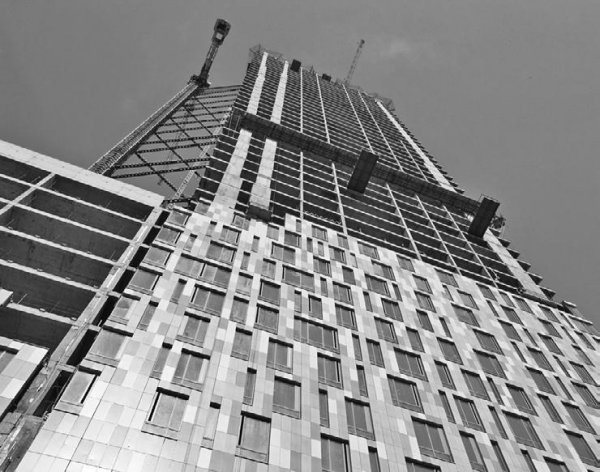 For most companies legal aspects of real estate closely relate to important developments in business: lease or purchase of a new office, enlargement of production facilities. For that reason, it is necessary to handle these matters with due care: when leasing – to check conditions of lease agreement and lease period, necessity of registration, landlord's rights to lend the premises, legal status of premises; when buying – to check legal title, absence of third parties' claims, proper completion of formalities. When selling – it is important to prepare all documents related to the real estate object to be sold including the plot of land under the object. Only this approach will make the object attractive for potential buyers.
For other companies, for example construction ones, real estate legal issues such as obtainment of governmental permissions for construction works, formalizing relations with investors, potential leasers and purchasers, putting of construction object into operation, state commission's approval, registration of title to the object, etc. are of day-to-day nature, however they are not of less importance.
We consult our clients on all legal aspects related to real estate transactions, construction and development projects:
- acquisition, sale and lease of real estate objects (residential and non-residential premises, buildings and plots of land);
- registration of deals with real estate and other rights to real estate;
- mortgage (hypothec) agreements;
- due diligence of real estate;
- construction activity regime;
- legal support for every stage of construction projects (obtainment of governmental permissions, negotiating, drafting, concluding, performance, termination of construction contracts, etc.).