Commercial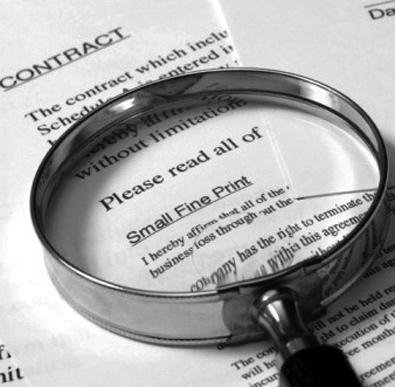 Commercial law issues play a very important role in day-to-day activity of each company. Purchase of raw materials and finished goods, sale of products, ordering or performance of work or services, security for performance of obligations by counterparties (pledge, suretyship, bank guarantee, etc.), raising claims and settlement of disputes with counterparties, compliance with statutory requirements to certain types of business or to business on certain territories (special economic zones), obtainment of governmental permissions (licences, certificates, etc.) for certain business – all this is only a part of a long list of situations involving commercial law. This complexity of regulations requires higher attention to compliance with law and protection of commercial interests of the company.
Our expertise covers all aspects of Russian commercial law:
- legal support on every stage of contractual relations between partners (negotiating, drafting, concluding, performance, termination of all commercial contracts such as import and export contracts, sale, distribution, service, storing, commission, agency contracts and others);
- compensation of damages for breach of contract, advising in conflicts between contracting parties and consumers;
- foreign investment regime including foreign strategic investment regime;
- special economic zones and Skolkovo innovation center;
- privatization of state and municipal property;
- obtainment of licenses, certificates and other governmental permissions for running certain businesses;
- self-regulating organizations (in construction, audit, investment, appraisal, customs business);
- insolvency (bankruptcy) regulations.